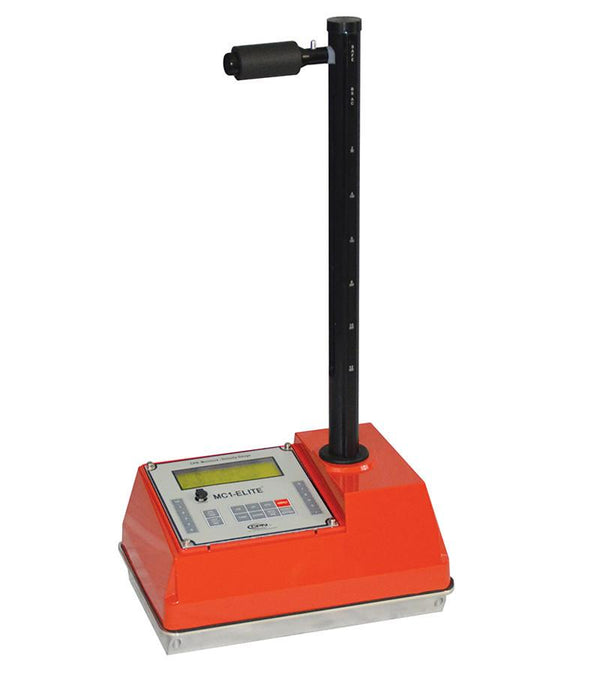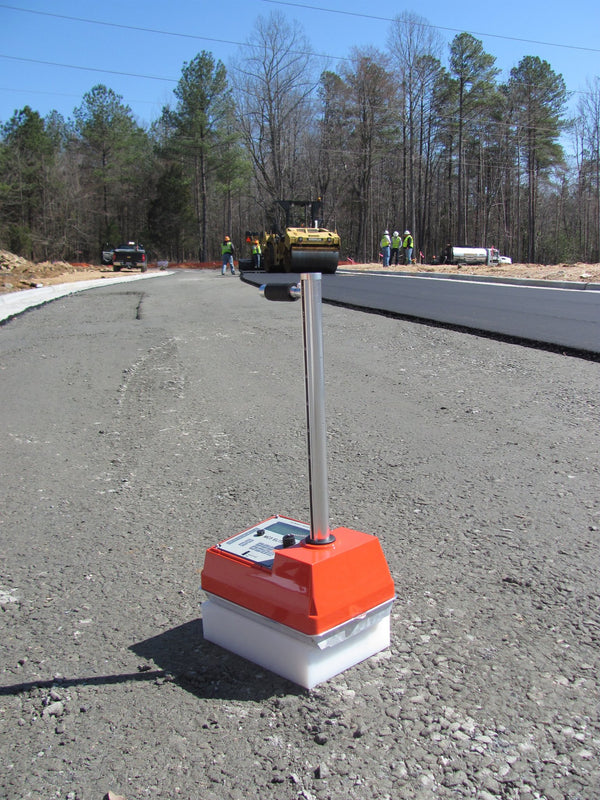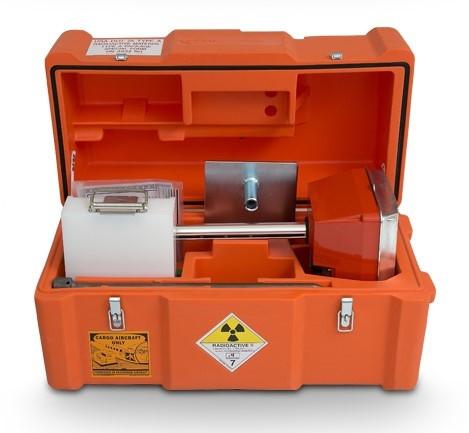 MC-1 Nuclear Density Gauge
MC-1 Nuclear Density Gauge 
The MC-1 Elite ™ is a highly accurate and easy-to-use moisture / density testing instrument.
Complies with ASTM D6938, D2950, D7013, D7759, C1040 and AASHTO T310.
Results are displayed on an easy to read LCD screen.
MC-1 Elite is built for the rugged construction industry complete with precision machined base and components.
Updated with a durable poly-carbonate topshell design making it the lightest gauge available on the market.
Base electronics are upgraded with surface mount components for increased reliability and improved resistance to moisture / humidity exposure.
All InstroTek/CPN Gauges come with a standard, 2-year limited warranty and a free calibration at the one-year mark.
Comes ready to start testing with, Elite Operators Manual, Poly Reference Standard Block, Molded Shipping Case w/ Wheels,Drill Rod, Stainless Steel Scraper Plate,Extraction Tool, AC & DC Chargers.
The MC-1 can easily be serviced and calibrated by any qualified repair center across the country, saving your company $$ and reducing down-time. NO costly upload code needed for annual calibration.