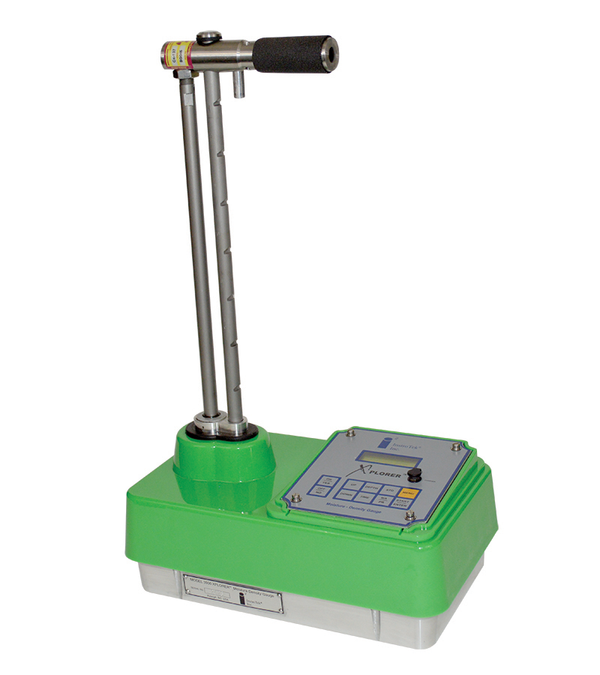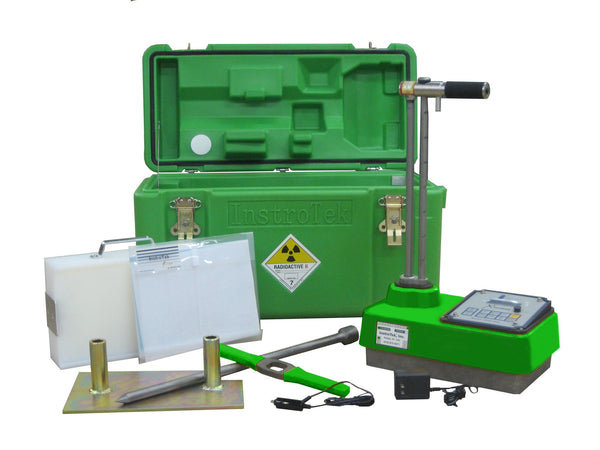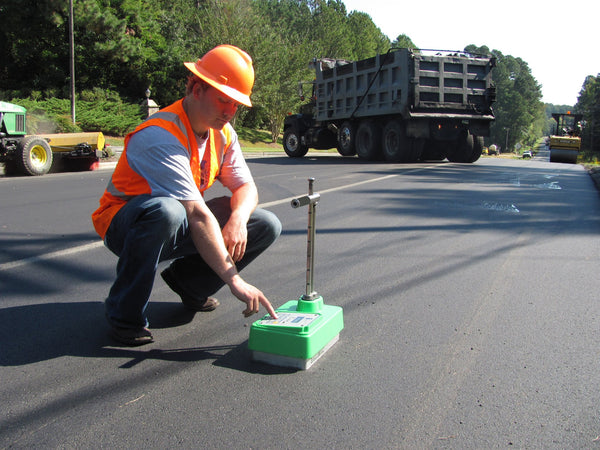 Xplorer 3500 Nuclear Density Gauge
Xplorer 3500 Nuclear Density Gauge
InstroTek - 3500 Xplorer® is a nuclear moisture density gauge designed to provide superior performance.
Complies with ASTM D6938, D2950, D7013, D7759, C1040 and AASHTO T310.
Comes ready to go, complete with Operators Manual ,Poly Reference Standard Block, Molded Shipping Case, Drill Rod, Stainless Steel Scraper Plate, Extraction Tool, AC & DC Chargers, 2-Year Limited Warranty, Free 1st Calibration at an InstroTek Facility
Backlit LCD screen and special scroll functions allow operators to easily read the Xplorer®'s two-line display during day or night time work.
Battery Saver and InteliCharge extend battery life keeping the gauge on the job instead of on the charger.
The Xplorer 3500 can easily be serviced and calibrated by any qualified repair center across the country, saving your company $$ and reducing down-time. NO costly upload code needed for annual calibration.