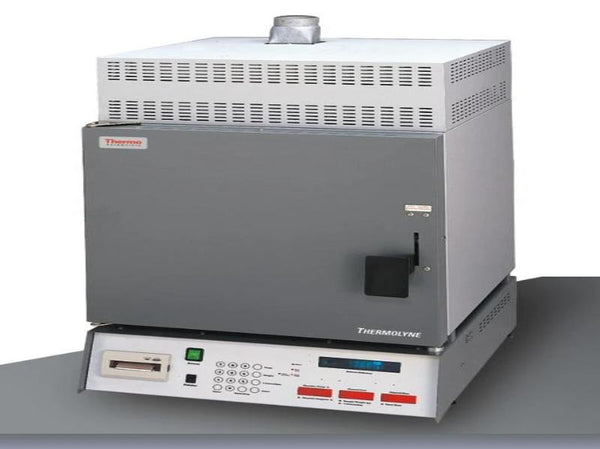 NCAT Furnace, Original Ignition Method. Select 208v or 240v Version
NCAT Ignition Furnace without Kit - Available in 208 v & 240v Versions
Asphalt binder ignition testing is an environmentally friendly and cost effective test method to determine asphalt content of paving mixtures and ensure high quality and economical asphalt product.

The ignition method reduces testing time when compared to solvent extraction.

A 1,200-1,800g sample of asphalt can be tested in 30-45 minutes with the NCAT Furnace.

The unit can accommodate samples up to 5,000g at extended testing times.

The method also eliminates the cost of solvent, the secondary cost of solvent disposal and safety concerns when handling solvent in the lab.